MTL International Office
Your experts for overseas relocation from and to Magdeburg
As a business location and university city in Germany, Magdeburg, the state capital of Saxony-Anhalt, is a hub of intercontinental knowledge and business networks. It's both the origin and destination of global professional mobility.
In this dynamic environment, MTL is your professional partner for moves from Magdeburg to overseas destinations, as well as from locations overseas to Magdeburg. Our International Office Berlin is ready to assist you and your employees personally and individually.
We take care of every phase of your move or the move of your employees from Magdeburg and the surrounding area, from planning to packing and furniture transport, customs clearance, and delivery to the new residence at destination. Depending on the size of the move, we can offer containers of different sizes, overseas boxes, or air vans. In addition, we offer other services as needed.
As an international moving company, we organize moves to US cities such as Washington D.C. and New York, Los Angeles, San Francisco, and Seattle, and also to Canada: Quebec, Montreal and Toronto, Calgary and Vancouver, and other cities, as well as to the metropolises of Central and South America such as Mexico City, Sao Paulo, Buenos Aires, and Montevideo. We organize removals to the Middle East: to Israel, Cairo, Dubai, and Doha, or to Brisbane, Sydney, and Melbourne in Australia, to Hong Kong and Shanghai or elsewhere in China, to Mumbai and New Delhi, Tokyo, and Nagasaki or Singapore.
At the Port of Entry, our partners will process your household goods through customs and transport them to your overseas residence. If necessary, they can store them in their warehouse temporarily before you move into your new apartment or house.
Of course, we also organize removals from overseas locations to Magdeburg as well as to other destinations in Germany.
We organize international shipping for small overseas removals by air freight, in lift vans, or, to some destinations, as a byload. In our furniture warehouse we store furniture and household goods, well packed, safely until your return from overseas to Germany. There we can also receive removal goods and store them temporarily before moving in.
We will be happy to advise you on all aspects of your country or overseas removal like the costs and a special offer.
Please contact us:
MTL International Office Berlin
Malplaquetstrasse 22
13347 Berlin
Phone: 030 276 916 81
E-mail: berlin@mtl-moving.com
Your contact:
---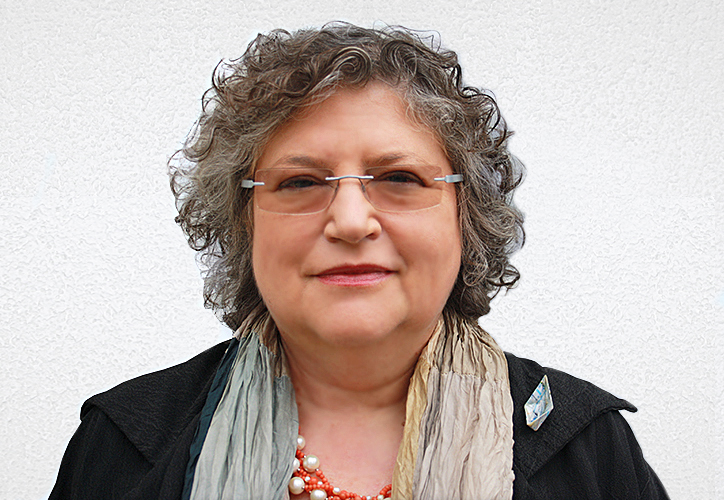 Dr. Ingeborg Cleve
Director MTL International Offices / Business Development
---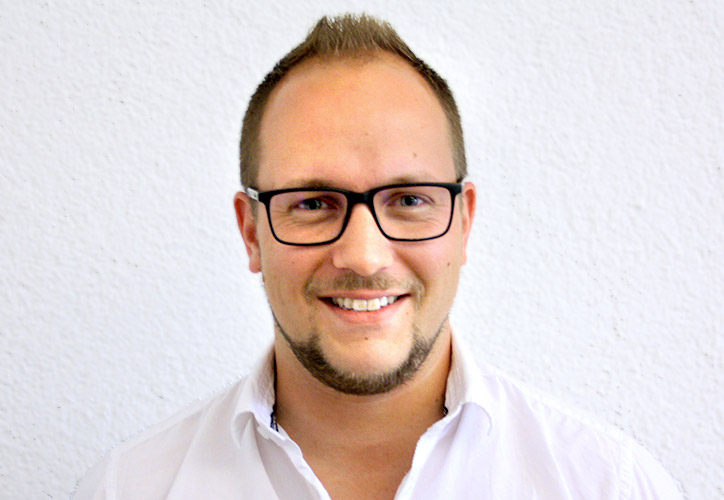 Damian Herms
National and international removals
Magdeburg - the old new thriving city on the Elbe river
In the capital of Saxony-Anhalt, university-organized knowledge and entrepreneurial potential generate dynamic growth against a backdrop of a great urban tradition. The city in Germany and its surroundings have long been globally visible and attractive to knowledge workers and creative minds from many parts of the world.
Companies in the health industry and environmental technology have joined the established focal points of mechanical engineering and machine-tool construction, aided by an excellent logistics node on the Elbe river. The production of microchips is about to emerge as a future focus. Magdeburg has become attractive as a base station for internationally oriented careers and as a residence for globally thinking and culturally committed expatriates.
As a moving company based in Germany with long experience in overseas moves, we have been accompanying people on such career paths for years.
Are you a Magdeburg resident on your way away from Germany to new horizons, or heading back from another country to Magdeburg? Call us, use our inquiry form, or fill out our removal questionnaire.
We'll get in touch with you at our earliest opportunity.