Special routes
MTL - Your specialist for moves between Germany and Turkey

Do you plan to move to Istanbul, Antalya or any other place in Turkey, or back to Germany, Great Britain or the United States?
Since 2004, we have handled more than five hundred moves between Germany and Turkey, and we are expert movers to the UK and the US. Trust our experience.
We make fair prices. Our Turkey experts will be happy to make you an individual offer for your Turkey move.
Do you have any questions, or would you like to know more?
Then call us, use our enquiry form, or fill out our move questionnaire. We will get in touch with you as soon as possible.
Your contact:
---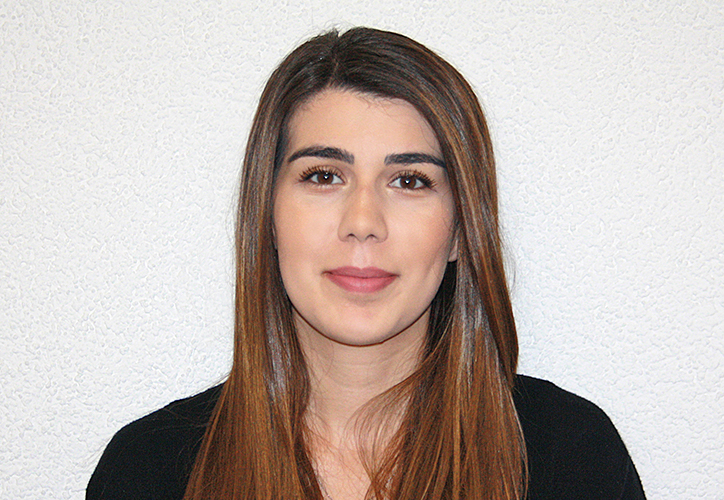 Müge Yavuzyılmaz
Removals between Germany and Turkey
muege.yavuzyilmaz@mtl-umzuege.de

Vielen Dank für den super Service den Sie geliefert haben. Es hat vom Abholen des Umzugsgutes in der Türkei bis zur Anlieferung in Deutschland alles toll geklappt.
W.S.
Umzug von Istanbul nach Burgschwalbach
Ich bin mit der Leistung von MTL vollstens zufrieden. Die Arbeiten wurden tatellos und pünktlich ausgeführt. Die von den Bafa Mitarbeitern mitgebrachte Umfrage, habe ich entsprechend ausgefüllt.
Ich kann mit ruhigen Gewissens İhr Unternehmen weiterempfehlen.
Umzug von D 57074 Siegen nach TR 34860 Istanbul
"Heute ist meine Übersiedlung unbeschadet aus der Türkei eingetroffen.Darüber habe ich mich sehr gefreut und möchte Ihnen noch einmal bei der Beratung, Abwicklung und Übernahme der Kosten sehr danken. Ich kann die Firma MTL für zukünftige Übersiedlungen sehr empfehlen."
P. Ch. R.
Umzug von Istanbul nach Prüm
"Ein fast perfektes Team."
J.C.
Umzug von Istanbul nach Schlaitdorf
(November 2016)