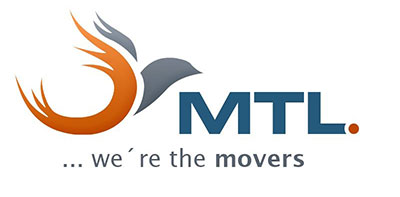 Overseas removals are organized quite differently from removals by removal van. Partners and agents must be coordinated, rules followed and documents created, managed, received and forwarded worldwide. The English language serves as a means of communication between all those involved in complex logistics processus.
MTL Moving Transport Logistics is an independent company because it operates in a separate environment. However, the company works closely with its sister company: wherever possible, MTL Moving Transport Logistics uses the crews of MTL Umzüge GmbH within Germany for packing and loading containers for outgoing shipments and for unloading for incoming shipments.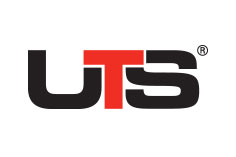 The UTS is an association of quality-oriented moving companies. As one of twenty partner companies, we have benefitted from the services and expertise of the UTS headquarters in Frankfurt since 2019, especially in the areas of corporate relocation, digital transformation and marketing.
We support UTS partners with relocation services and work on their behalf if required. We are proud to meet the special quality criteria of UTS.
Through UTS, we can offer relocation services in all major German cities.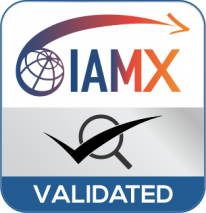 MTL Moving Transport Logistics is a certified member of the International Association of Movers, a worldwide association of overseas moving companies. Through our IAM partners we can offer a move to almost any city in the world; for our IAM partners we can deliver removal goods anywhere in Germany.