Individual clients
Furniture storage
At our company headquarters in Friedberg Bauernheim we run a secure furniture storage facility. Documented, packed, stowed in standard storage boxes or stacked on pallets, we store removal goods between moving out and moving in, or household goods for which there is no place at home for the time being.
In Berlin we co-operate with several reliable partners for secure furniture storage, mainly for overseas removals. There, too, is place available for the storage or temporary storage of furniture and household goods.
You want to store furniture and household goods with us? We take care of them. No hassle with self storage.
We pack your furniture and household goods carefully and professionally and get everything into storage.

You do not lose any time and do not need a transporter.

We number the packed parts and packed boxes and create an inventory list.

This way you keep the overview.

We stow your stored goods in space-saving storage boxes and seal them.

You save storage space and energy.

We store the storage boxes in a secure and protected warehouse inaccessible to the public.

You do not have to worry about theft and damage.

If you need furniture and household goods again, we will deliver them to you promptly, unpack everything and assemble your furniture.


You save a lot of time and effort.

If you want to deliver and collect furniture and household goods yourself, you can save money.
Ask our moving consultants for a quote for storage service.
Do you have any questions or would like to know more?
Please call, send us an e-mail, or use our contact form.
We'll get in touch with you as soon as possible.

Our warehouse in Friedberg Bauernheim, and storage facility in Berlin
Your contact:
---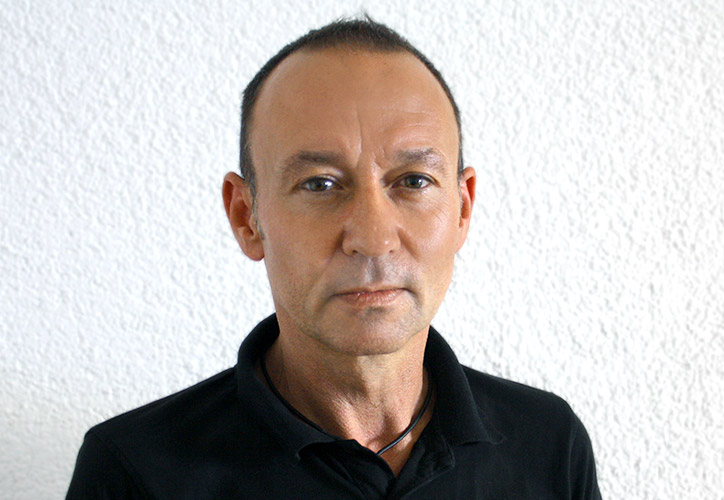 Achim Mackensen
Organization and implementation of office moves / dispatch of van moves / storage management
---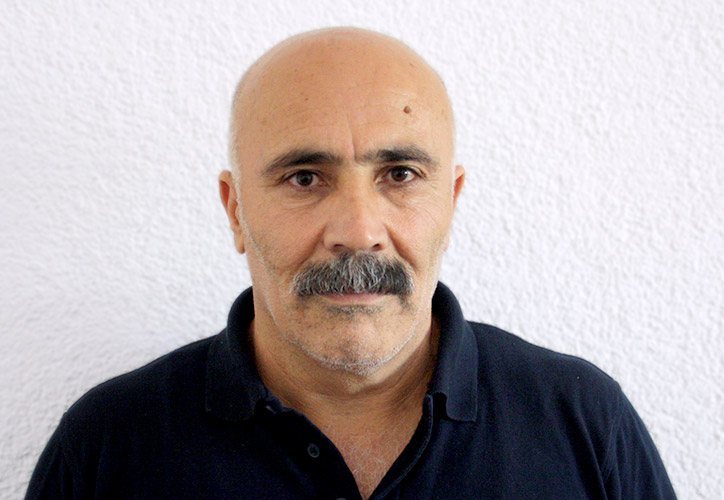 Abdulkadir Bulut
Warehouse Foreman
abdulkadir.bulut@mtl-umzuege.de