Individual clients
Extra services
With our expertise, our equipment and our partners we master (almost) every situation.
If necessary, we set up no stopping zones at the loading or unloading address.
Would you like to pack yourself? Ask us about our offers for packing material.
We deliver boxes in advance and pick up packing debris after the move.
We have special packaging available for particularly sensitive items: art, antiques and fragile items.
For transport and delivery to upper floors we have external elevators.
We take care of the transport of your piano or grand piano.
We dismantle and assemble your kitchen and connect large appliances such as refrigerators or washing machines.
We install wall lights and ceiling lights.
We transport your safe.
We ensure security and confidentiality.
We dispose of bulky goods.
We hand over well preserved disposed goods to the Friedberger "Umsonstladen" and other welfare institutions.
We clean and renovate your apartment after moving out and before moving in.
We provide a telephone and internet connection.
We take care of cancellations and registrations.
Let us know which service you need. We take care of it.
Do you have any questions or would like to know more?
Please call +49 6031 161 730, use our contact form or fill out our move questionnaire.
We'll get in touch with you as soon as possible.

Your contact:
---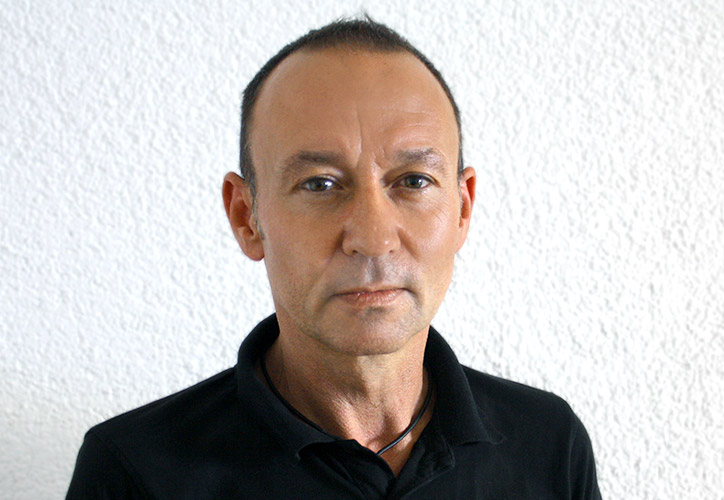 Achim Mackensen
Organization and implementation of office moves / dispatch of van moves / storage management