Business & administration
Employee relocation
A stress-free relocation helps your employees concentrate on their actual tasks.
We organize employee relocations and relocation service worldwide and are in good standing with the Rhein-Main expat community.
Before the move, we advise your employees in detail and work out an individual, detailed relocation offer. We take your budget requirements into account. You and your employees benefit from our extensive experience in the organisation of household removals.
The home of your employees is an elementary place of retreat, a place of family life, and an expression of their lifestyle and performance. Our work is aimed at preserving and restoring this environment in the best possible way.
We take care of every detail, from an exact inventory to dismantling furniture and packing cartons, loading, transporting and unloading the removal goods, to rebuilding the furniture, putting the removal goods into storage and connecting electrical appliances.
Even in the case of a domestic move, it is a relief for your employees and their families to be supported in finding accommodation and settling in to a new environment. This allows them to concentrate quickly on their work at the place of relocation. Ask us for an offer for relocation service for a domestic move.
Do you have any questions or would you like to know more?
Give us a call, use our contact form or have your employee fill out our move questionnaire.
We will get in touch with you as soon as possible.

Your contact:
---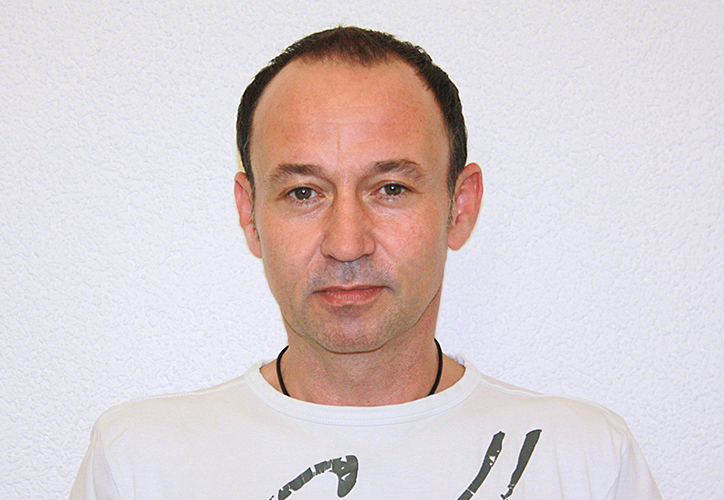 Achim Mackensen
Organization and implementation of office moves