Business & administration
Employee relocation
A stress-free relocation helps your employees concentrate on their actual tasks.
We organize employee relocations and relocation service worldwide and are in good standing with the Rhein-Main expat community.
Before the move, we advise your employees in detail and work out an individual, detailed relocation offer. We take your budget requirements into account. You and your employees benefit from our extensive experience in the organisation of household removals.
The home of your employees is an elementary place of retreat, a place of family life, and an expression of their lifestyle and performance. Our work is aimed at preserving and restoring this environment in the best possible way.
We take care of every detail, from an exact inventory to dismantling furniture and packing cartons, loading, transporting and unloading the removal goods, to rebuilding the furniture, putting the removal goods into storage and connecting electrical appliances.
For destinations abroad as well as for a domestic move, it is a relief for your employees and their families to be supported in finding accommodation and settling in to a new environment. This allows them to concentrate quickly on their work at the place of relocation. Ask us for an offer for relocation service for a domestic move.
Do you have any questions or would you like to know more?
Give us a call, use our contact form or have your employee fill out our move questionnaire.
We will get in touch with you as soon as possible.

Your contact:
---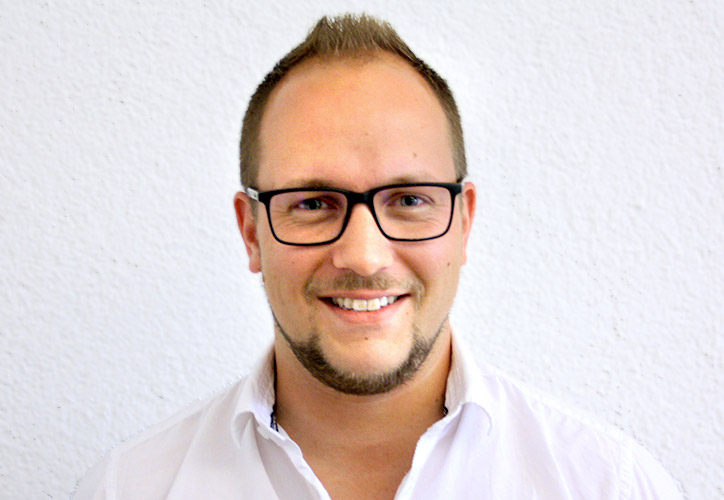 Damian Herms
National and international removals
---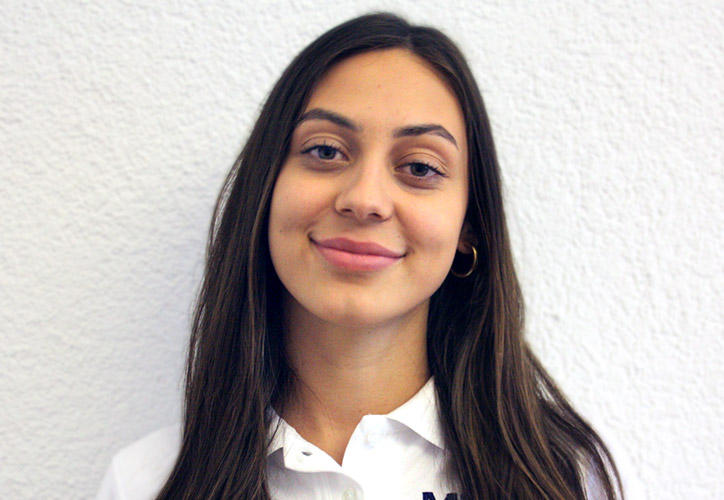 Vanessa Petricevic
Assistance for international removals
vanessa.petricevic@mtl-moving.com

FrEQUENTY aSKED QUESTIONS RELATING TO EMPLOYEE MOVES
Sometimes the relocation of an employee is temporary or provisional. Neither a complete move nor keeping the apartment are viable alternatives. In such cases, the storage of furniture and household goods can be a sensible and cost-effective solution until the further whereabouts have become decided upon. We offer such storage in our secure furniture storage facilities in Friedberg near Frankfurt and in Berlin Marienfelde. We pack and inventory the stored goods, store them in space-saving storage boxes and, if desired, pick them up and deliver them - a convenient and cost-effective alternative to self-storage solutions.
Here you can find detailed information about our furniture storage.
Pooling all relocation services in one hand makes the relocation process much easier for your company and your relocating employees. In the Frankfurt area we co-operate with several freelance relocation specialists to offer you a series of service packages for finding accommodation, suitable schools, medical care and insurance coverage.
Through our partner UTS we can offer such services throughout Europe and in the global metropolises. Your MTL move consultant will remain your primary contact for all relocation aspects.