Move to Dubai, to the United Arabian Emirates (UAE), the Arabian Peninsula
We organize your move to the states on the Arabian Peninsula
Besides moves to the United States, MTL frequently organises moves between Germany and the states on the Arabian Peninsula: The United Arab Emirates (UAE) with their capital Abu Dhabi and their business hub Dubai, the Emirates of Kuwait and Qatar, the Sultanate of Oman and the kingdoms of Saudi Arabia and Bahrain. We co-operate with reliable partners in the respective countries, in turn taking charge of the import delivery of removal goods provided by our Middle East partners in Germany.
If you only want to have a small shipment of household goods and personal effects transported, we can organise the move in lift vans or air vans, taking the remaining furniture and household effects into storage in our warehouses in Friedberg or in Berlin Marienfelde until you return.
What does a move to the Arabian Peninsula cost?
Depending on whether you are moving to Dubai or Abu Dhabi, to Doha, Kuwait City, Muscat, Riyadh, Manama, or any other location in the region, the costs will vary considerably depending on a set of parameters, notably the total volume of your removal goods, and the size of the container, or the size and number of lift vans or air vans. Depending on state regulations, taxes may be payable on the import of the removal goods.
Conditions at the place of loading and unloading and special packaging also play a role, as do fluctuations in exchange rates and fuel costs. In short: the costs are as varied as the removals. In our list of Frequently Asked Questions the essential parts of the costs of a move are explained in more detail. Please check for the question What does it cost to move with MTL? We'd be happy to answer your questions and to provide you with a quotation for your particular move.
Do you plan to save moving costs by packing yourself? This is rather not a good idea for overseas moves. The customs authorities in the UAE do accept self packed goods for import clearance. However, sea containers are subject to strong movements during the passage. Moving goods that are not professionally packed and stowed will most probably incur damage by these movements. If you pack yourself, such damage is not insurable. An inventory list that is not professionally prepared can lead to delays at customs and thus to storage costs at the port. Contact us to discuss the issue in greater detail.

Are you planning a shipment without a partner for customs clearance at the port of entry and delivery at destination? What looks like a particularly attractive shipping rate at first can turn out to be terribly expensive: even short storage at port costs a lot of money, and you don't know the local market for customs agencies and moving companies at your overseas destination. Don't assume that you can communicate easily and that potential service providers will make you a fair offer. Under pressure, without knowledge of the circumstances, and of the local language, you are not in a good negotiating position.

Can I take my car with me?
You can import your car as part of the removal goods into the mentioned states, but import sales tax will be due. The import conditions differ in some details, the driver's wheel must be installed on the left side of the car. We will clarify these questions in detail with our local import agents.
Can I take my pet with me?
Yes, if the dog or cat can be identified by microchip, has been vaccinated against a number of diseases, and you can provide an internationally recognised veterinary health certificate (APHIS Form 7001) for the pet.
Depending on the member state, additional documentation may be required. For instance, a permit from the Ministry of Climate Change & Environment is required for import of pets into the United Arab Emirates. You can apply for this via the following website: https://www.moccae.gov.ae/en/services/export-import-services/import-permit-pets.aspx
We'll clarify those details for you.
Can I bring food with me?
In general, the import of food in the removal goods is not recommended, even if only the import of certain types of food, such as products from pork, is explicitly prohibited. There are numerous other restrictive regulations in detail, compliance with which is controlled by customs. This leads to unnecessary costs.
MTL Moving Transport Logistics
Aydın Yavuzyılmaz e.K.
Dorn-Assenheimer Strasse 50
61169 Friedberg
Deutschland
Telefon: +49 6031 161 73 12
Fax: +49 6031 161 73 18
E-Mail: info@mtl-moving.com
USt.-Id. No: DE233711731
HRA 3913 Amtsgericht Friedberg
DUNS no. 333 523 210
Ihr Kontakt:
---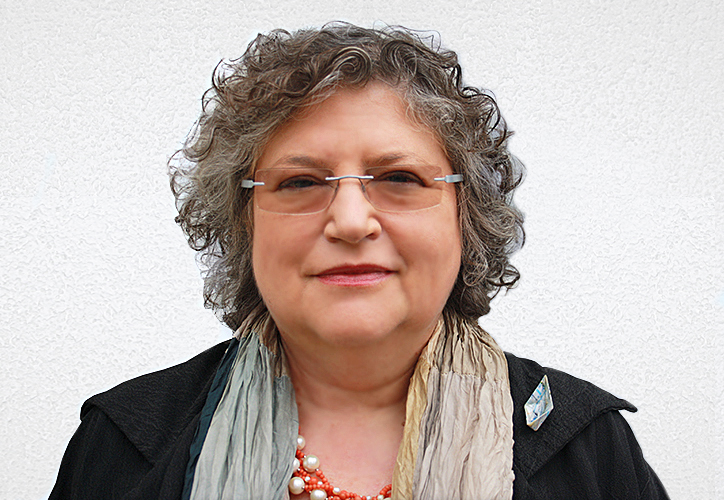 Dr. Ingeborg Cleve
Director MTL International Offices / Business Development
---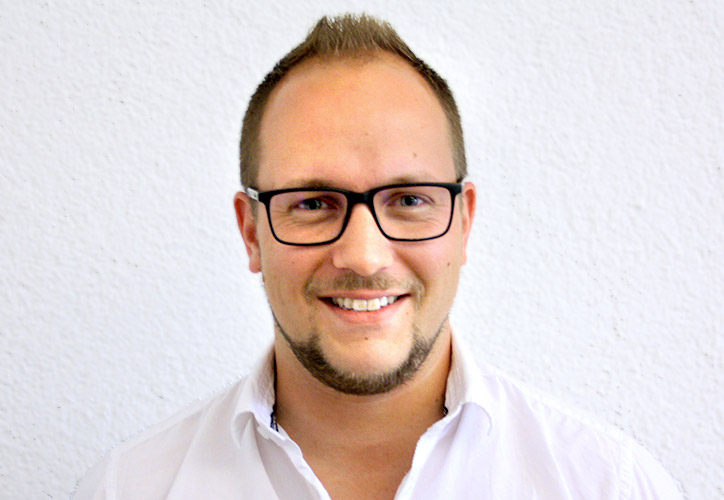 Damian Herms
National and international removals
---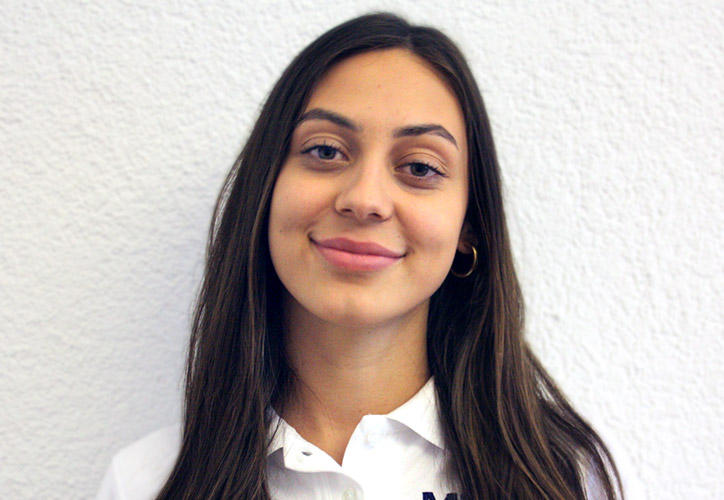 Vanessa Petricevic
Assistance for international removals
vanessa.petricevic@mtl-moving.com

Can I take electrical and electronic equipment with me?
With few exceptions, it is possible to bring electrical and electronic devices with you. The voltage is 230 volts, which is the same as the voltage in Europe. Special regulations apply to the import of computers and telecommunications equipment.
Do you have any further questions about your move to Dubai, the United Arab Emirates (UAE) or other states on the Arabian Peninsula?
We're there to provide you with advice on your particular move
Please contact us via the contact form or directly at one of our offices.
Disclaimer: We have compiled this information for you to the best of our knowledge and belief, but accept no liability for its accuracy.