Overseas move by container
Experts for intercontinental relocation:
MTL Moving Transport Logistics
MTL Moving Transport Logistics is responsible for relocations to the USA, Canada, Mexico, Brazil, Argentina and Australia, to China, India, Japan, Thailand, Singapore or the Emirates: Our sister company ships removals in containers and overseas crates and organizes removals by air freight all over the world.
An intercontinental move brings about enormous changes. This makes it all the more important for you to feel at home again as quickly as possible. Especially when moving abroad, professional advice and support is indispensable. From our methods for packaging and loading of your household goods and personal effects which exceed the standards of the global moving business, the handling of customs formalities and coordination with our worldwide network of over eight hundred moving partners to the completion of your move, you receive everything from us in a complete package.
Together with our partner Unigroup, we can offer you worldwide relocation services, i.e. we can help you with finding accommodation at your destination, with entry formalities, insurance questions, with finding a suitable school and with organizing a social environment.
Our inbound service will pick up your household goods and personal belongings at the port of entry, effect customs clearance and transport them from the port to your home, unloading them from the container, putting up furniture and unpacking the boxes.
Upon request, we can also organize special services such as
Cleaning your apartment before moving in and after moving out
Craftsman services for electricity, sanitation, fittings, renovations
Communication services such as the provision of telephone lines, internet access, and cable or satellite television
You would like to know more? Please check our FAQ and Removal ABC on this website.
Do you have any questions? We will be happy to advise you on all questions concerning international removals. Please contact us:
Give us a call, use our
contact form,
or fill out our
move questionnaire.

A member of our International Office Frankfurt or our International Office Berlin will contact you as soon as possible.
An Interview with Dr. Ingeborg Cleve on YouTube.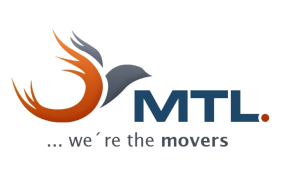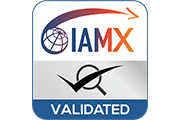 MTL Moving Transport Logistics
Aydın Yavuzyılmaz e.K.
Dorn-Assenheimer Strasse 50
61169 Friedberg
Germany
Phone: +49 6031 161 73 12
Fax: +49 6031 161 73 18
Email: info@mtl-moving.com
USt.-Id. No: DE233711731
HRA 3913 Amtsgericht Friedberg
DUNS no. 333 523 210
Your contact:
---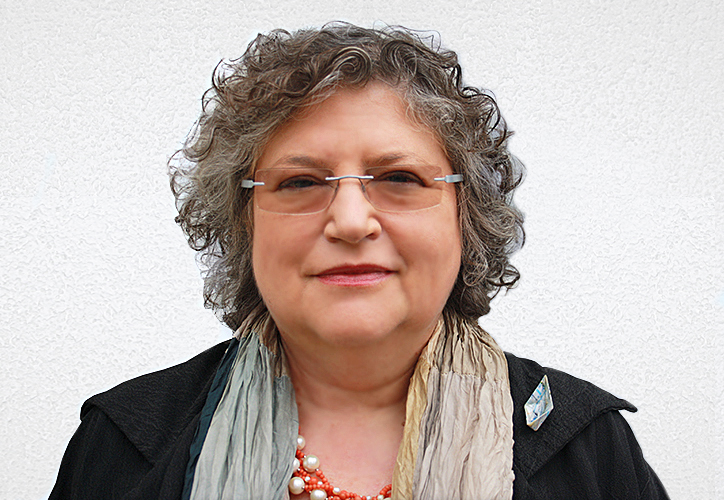 Dr. Ingeborg Cleve
Director MTL International Offices / Business Development
---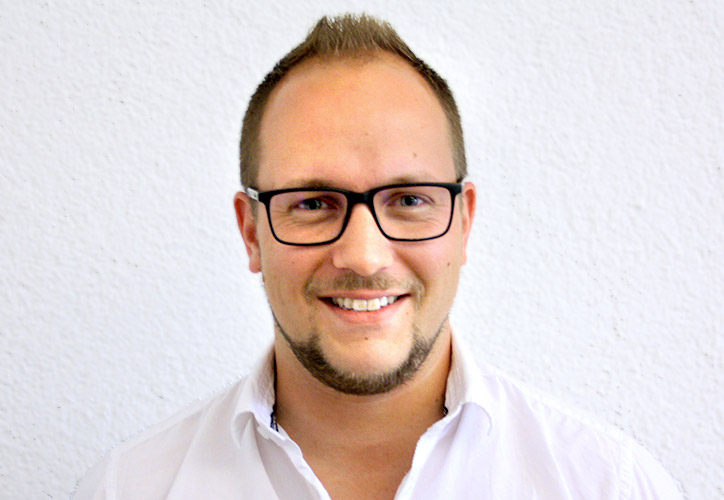 Damian Herms
National and international removals
---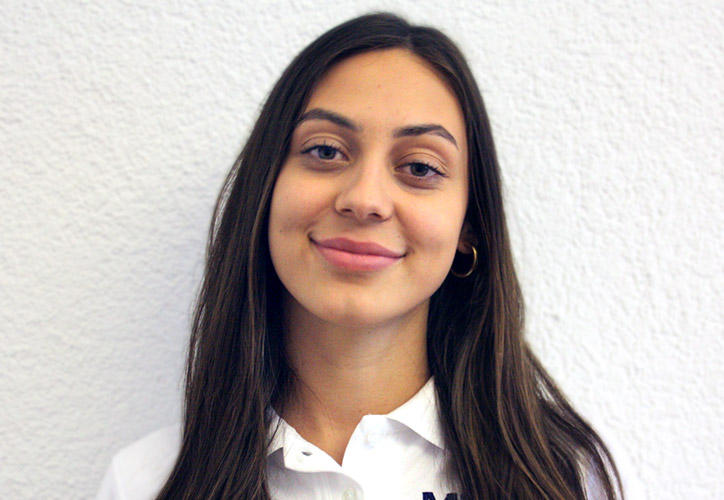 Vanessa Petricevic
Assistance for international removals
vanessa.petricevic@mtl-moving.com

"We were very happy with the service, the team did an excellent job, thank you."
E.A.M.
Move from the Taunus, Frankfurt metropolitan area, to Taipei, June 2020
"I just would like to thank you. The move was perfect. Everything came without a scratch."
P.H.
Umzug von Offenbach nach Florida
Good afternoon Ingeborg and Yvonne,
I have attached the message I sent to NSPA NATO stating I am satisfied with the move. Hopefully payment follows in a short time. As you can see on the e-mail, the POC is Alkistis Papdimitriou. She works in the HR office and I expect she will forward to the finance section for payment. I was very pleased with all the help provided by your company and the movers themselves. Also a special thanks to Yvonne and her assistance, it was excellent. I have been sure to spread the word about MTL to others and will do again when I know someone searching for a removal company.
John
Umzug nach Plymouth, MA
Mai 2018
Hi,
I would say that the move went very smoothly. The guys were great!!!! You were spot on with your estimate for a 20' container. It was perfect!!! Thank you again – I'm just now getting ready to do the EFT.
J.L
Umzug von 66869 Kusel nach USA San Antonio
April 2018
Thank you for all your efforts, time and commitment.
We had a very successful delivery and assembly today and I'm super happy everything was done today and within one day. The assembly team had a tough time because the packing team in Qatar had not indicated any assembly instructions and the kitchen door was too small for the fridge, but they managed to assemble everything in its right place with patience, professionalism, and some creativity.
My sincere thankfulness and appreciation to the delivery and assembly team today, and you and your team in Bremerhaven.
Kind regards
E. van B
Umzug von Doha nach Frankfurt am Main