MTL International Office Berlin
We're Experts in the International Moving Business
MTL is the perfect partner for a move from Berlin to overseas destinations and to other European countries. Our International Office Berlin is ready to assist you or your employees personally and individually. Our team will take care of your move from Berlin, Potsdam, and Magdeburg metropolitan areas and the relocation of your employees abroad and overseas.
We transport removal goods safely to Paris, London, Rome and other cities in Europe, and organize a move to Washington D.C. and New York, Los Angeles, San Francisco, and Seattle and other American metropolises, to Quebec, Montreal and Toronto, Calgary and Vancouver and other cities in Canada or to Brisbane, Sydney, and Melbourne in Australia, to Mexico City, Sao Paulo, Buenos Aires, Montevideo or to other cities in Central and South America, to Hong Kong and Shanghai or elsewhere in China, to Mumbai and New Delhi, Tokyo and Nagasaki, Singapore or to Dubai and Doha. And, of course, we also organize moves from abroad back to Germany.
If you consider moving overseas for a shorter period of time, you may want to take only a few personal effects. In our warehouse in Berlin, we can store your furniture and household goods safely until you return. We organize small removals by air freight, in lift vans or as a by-load.
The return date is fixed, but an apartment has not yet been found? We can receive your belongings into our warehouse and store them until you move into your new residence.
The International Office Berlin is jointly operated by MTL Umzüge Möbel Transport Lagerservice GmbH and MTL Moving Transport Logistics.
We will be happy to advise you on all questions concerning international removals. Please contact us:
MTL International Office Berlin
Sterkrader Strasse 49-59
13507 Berlin

Tel.:+49 30 276 916 81
E-Mail: berlin@mtl-moving.com
Ihr Kontakt:
---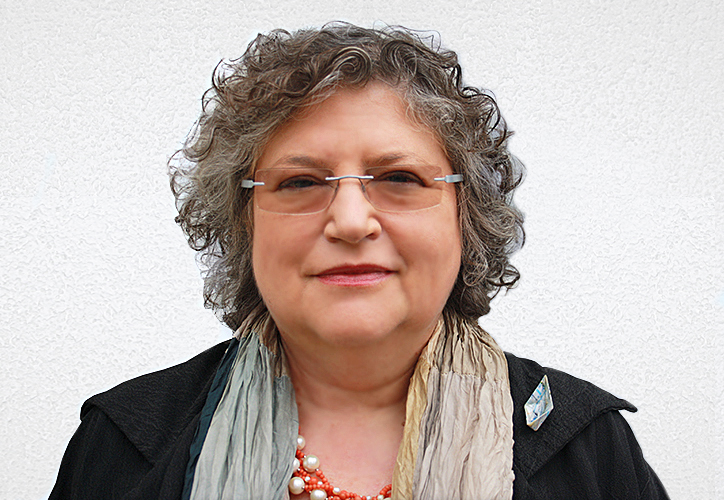 Dr. Ingeborg Cleve
Director MTL International Offices / Business Development
---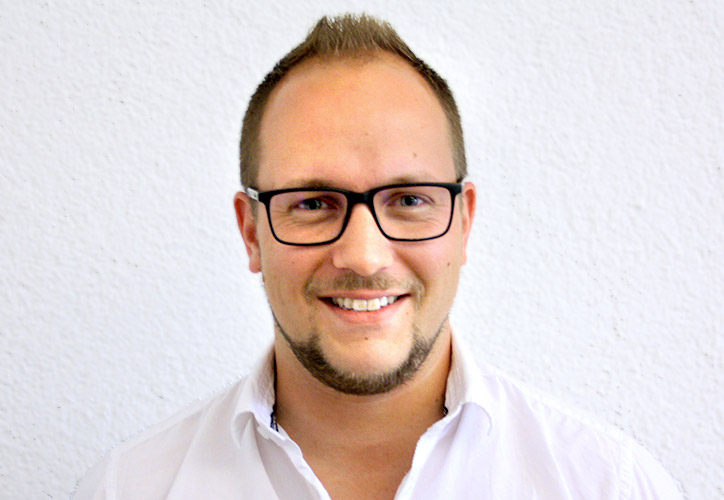 Damian Herms
National and international removals
---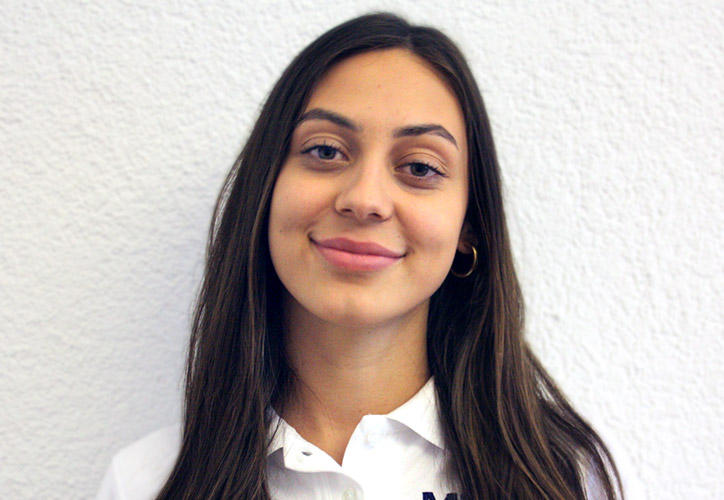 Vanessa Petricevic
Assistance for international removals
vanessa.petricevic@mtl-moving.com

Berlin – A Turntable For International Relocations

In Berlin, capital of Germany, the German Foreign Office, embassies and missions of foreign countries are seated.
In addition, several internationally renowned universities and colleges, research institutions and academies are located in Berlin, as well as globally networked cultural institutes, theaters and museums, international schools, publishing houses, an IT and games industry, telecommunications, fashion companies, architectural firms, and design agencies.
The city is a hub in the global exchange of ideas and the residence of globally oriented expatriates. Thus,
Berlin is a starting point or a stopover for international careers.
As a removal company with long experience in overseas and international removals, we are happy to support this mobility.
Please call, use our inquiry form , or fill out our move questionnaire .
We'll get in touch with you as soon as possible.