Move to the USA

We organize your move to the
United States of America
Our move consultants in the International Offices in Frankfurt and Berlin have organized many moves from Germany to the USA already. MTL can rely on over three hundred partners in the US moving business. That's why we can deliver your removal goods almost anywhere, including Hawaii, Alaska and Puerto Rico, and also arrange a move from the USA back to Germany. Main destinations in the USA include Washington DC, New York, Chicago, Houston, San Antonio in Texas, and San Francisco and Los Angeles in California.
Have you decided to take only personal effects to the US? We organize small removals by air freight or in lift vans. MTL runs secure warehouses in the Frankfurt and Berlin metropolitan areas where your furniture and household goods can be stored until you return or move on to another destination.

What does a move to the USA cost?
Depending on the total volume of your removal goods, on whether you are moving to the East Coast, the Southern States, the Great Lakes, a place in the Plains or on the West Coast, there transport and delivery costs will differ substantially. The conditions at the places of loading and unloading and special packaging must also be taken into consideration, as well as fluctuations in exchange rates and fuel costs. In short: the costs are as varied as the moves. In our list of frequently asked questions, the → moving costs are explained in more detail. We would be happy to provide you with an offer.
Do you plan to save on moving costs by packing yourself? When moving to the USA, that's definitively not a good idea. US customs authorities will most probably an x-ray or a full physical inspection, resulting in delays in clearance and in significant fees. In addition, sea containers are subject to heavy movement during transit. Moving goods that are not professionally packed and stowed will suffer damage from these movements. Damage in transit of self-packed moving goods is not insurable. Please ask us.
Are you planning a shipment without a fixed partner for customs clearance and delivery at port of destination? What looks like a good deal at first may become terribly expensive: even a short storage at port will cost a lot of money, and you don't know the local market for customs agencies and moving companies. Despite a good command of English, don't rely on the fact that you can communicate easily in terms of language and that you'll get a fair offer for import customs clearance and destination service on the spot. Under pressure, and without knowledge of the circumstances, you are not in a good negotiating position.


Can I take my car with me to the USA?
Cars that do not meet American registration criteria may not be imported into the USA. European cars do not meet the criteria; cars of European brands registered in the USA are built specifically for the American market. Subsequent conversion of passenger cars is not possible. Exception: the vehicle is more than twenty-five years old. Then it is considered a classic car.

Can I take my pet with me to the USA?
Dogs can be imported as pets. A rabies vaccination must be documented in the vaccination certificate, and a worm cure must be documented. If you check in your pet as air cargo, the conditions of the respective airlines apply. Finally, individual states may apply special rules. In some areas there is a quarantine obligation, also if the pet does not make a healthy impression when entering the country. Current regulations can be found here: https://www.aphis.usda.gov/aphis/pet-travel/bring-pet-into-the-united-states/pet-travel-dogs-into-us
The Animals and Plant Health Inspection Service (APHIS) does not have any special import regulations for cats, but there are different regulations in individual states and from the airlines, and the animal must appear healthy when imported. https://www.aphis.usda.gov/aphis/pet-travel/bring-pet-into-the-united-states/pet-travel-cats-into-us
The regulations for other pet species can be found here: https://www.aphis.usda.gov/aphis/pet-travel/bring-pet-into-the-united-states
It is simpler, but more expensive, to hand over the pets to a pet carrier who will inform you about the current regulations and take care of the transport of the animals from residence to residence, including the required documentation. We can arrange this service for you.
MTL Moving Transport Logistics
Aydın Yavuzyılmaz e.K.
Dorn-Assenheimer Straße 50
61169 Friedberg
Deutschland
Telefon: +49 6031 161 73 12
Fax: +49 6031 161 73 18
E-Mail: info@mtl-moving.com
USt.-Id. No: DE233711731
HRA 3913 Amtsgericht Friedberg
DUNS no. 333 523 210
Ihr Kontakt:
---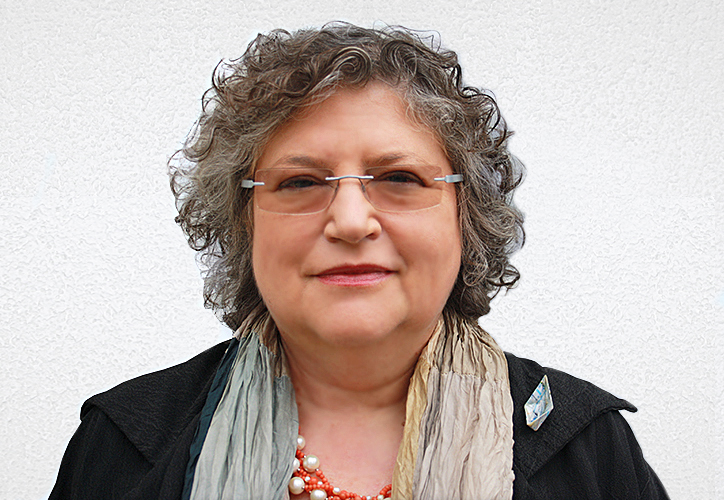 Dr. Ingeborg Cleve
Director MTL International Offices / Business Development
---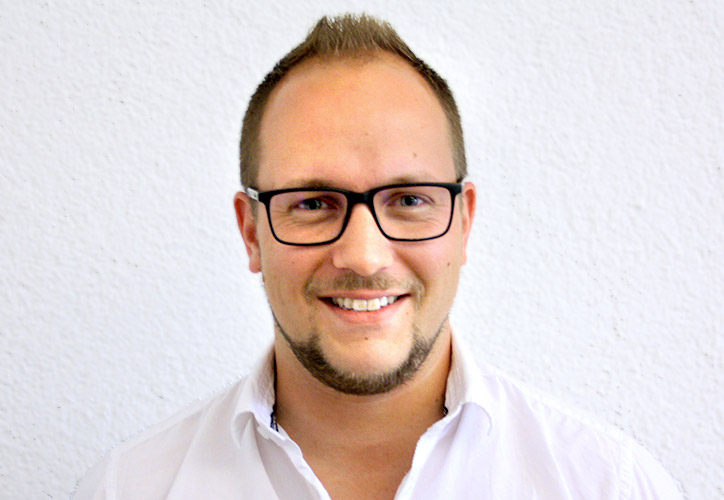 Damian Herms
National and international removals
---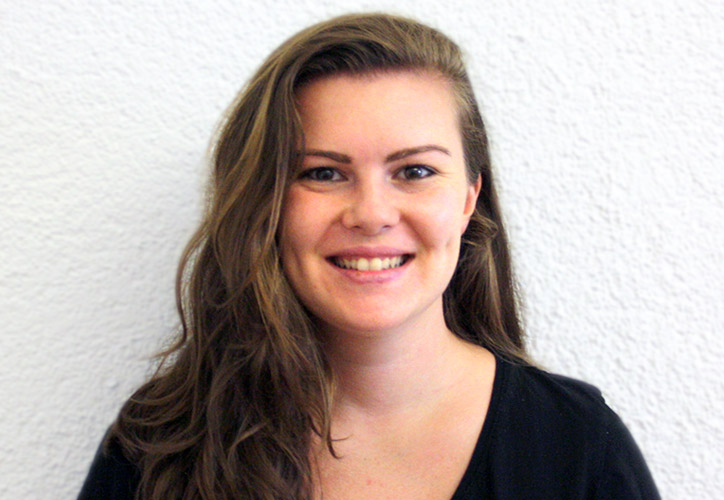 Merve Koçtürk
National and international removals
Can I bring electrical and electronic equipment into the USA?
Electrical equipment can be imported duty-free as part of a move, provided you had purchased it a year or more ago, and provided it is in quantities customary for households. However, the line voltage in North America is 120 volts, while 230 volts is common in Europe. You will therefore need transformers to operate your equipment.
For low-voltage equipment such as computers, monitors, speakers, or charger cables, check the manual to see if the integrated transformer automatically adjusts to the lower voltage BEFORE operating the equipment at its destination. This is often the case with newer equipment. Do not rely on this. Incorrect voltage will destroy a device immediately.
You can find out which plug adapters you need in the USA here: https://www.worldstandards.eu/electricity/plug-voltage-by-country/

Do you have further questions about your move to the USA?
We'll be happy to advise you!
Contact us via the contact form or directly at one of our offices.
Disclaimer: We have compiled this information for you to the best of our knowledge and belief, but accept no liability for its accuracy.