RELOCATION FOR CORPORATE CLIENTS AND PUBLIC AUTHORITIES
Your partner for office moves in the Frankfurt Rhein Main area
With our expertise, our equipment and our partners, we can master (almost) any situation.
We deliver boxes, file containers, computer trays and other moving material in advance and collect the packing material after the move
We can disassemble and assemble system furniture
We have special packaging for particularly sensitive items: computer hardware, monitors, art, antiques and fragile items
We protect lifts and buildings with special protective cladding
If necessary, we set up no stopping zones at the loading and unloading points
For the removal and delivery to the upper floors we have an external lift and a plug-in lift
We transport your safes, your files and your library
We ensure security and confidentiality
We will store your files
We dispose of bulky goods
We buy well-preserved office furniture from you
We clean and refurbish your offices after you move out and before you move in
Who is liable for damages? We advise you and arrange for transport insurance
Take a look at our references.
Let us know which service you need.
Please call us, send uns an e-mail, or use our inquiry form.
We look forward to getting in contact.
Ihr Kontakt:
---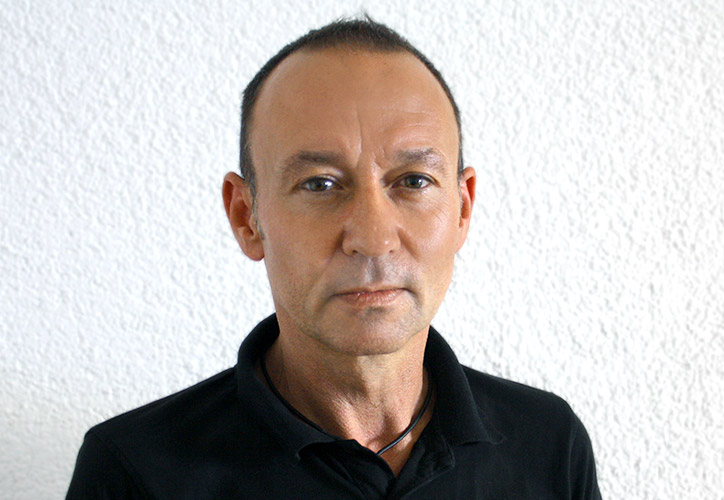 Achim Mackensen
Organization and implementation of office moves / dispatch of van moves / storage management
---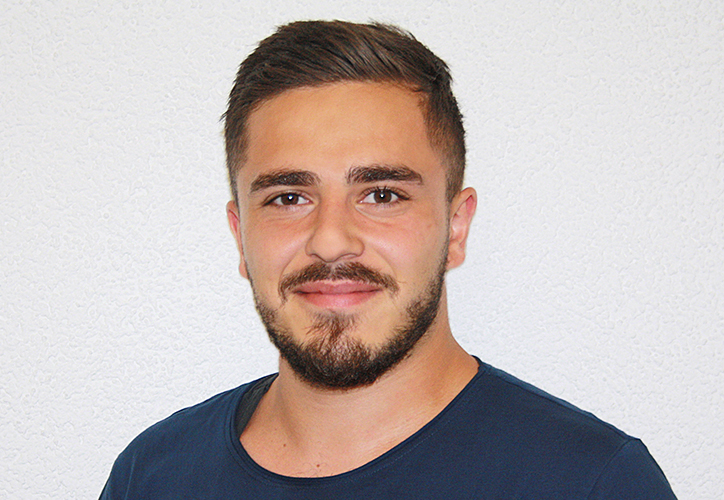 Samet Bulut
Assistant for office moves
Planning Tools
MTL provides relocation information and a move schedule for management and employees.
For each office move, we develop a detailed schedule in close cooperation with you. We compile the information for your employees so that your business processes are affected as little as possible by the move in process.
Our specialists on-site ensure that the plan is put to work as planned. On request, we create a presentation for your intranet with detailed information tailored to your company.
We handle special requirements with expertise
We can transport machinery, IT equipment or safes, take special safety requirements into account and, if required, store your office furniture and business equipment safely between moving out and moving in. We offer secure file storage.
Do you have any questions, or would like to know more?
Please call, send us an e-mail, or fill out our contact form.

We will get in touch with you as soon as possible.